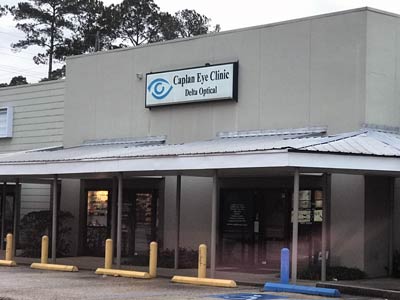 Our Mandeville Clinic is conveniently located across from Beau Chene at 4700 Highway 22.
Dr. Daniel Caplan, Dr. Brendon Sumich, Dr. Stephen Welcker and Dr. Brett Budden see patients at this location.
Dr. Brendon Sumich is our Cataract Surgeon and Cornea Specialist.
Dr. Brett Budden (Retina Specialist) and Dr. George Ellis, Jr (Adult Strabismus and Pediatric Eye Diseases) also see patients at our Mandeville clinic.
Caplan Eye Clinic – Mandeville
4700 Highway 22
Mandeville, LA 70471
Tel. 504-888-2600
(Located Across from Beau Chene)