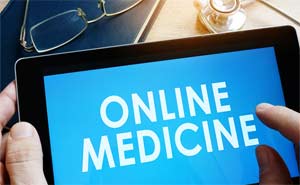 Caplan Eye Clinic is pleased to announce that we are now offering telehealth appointments.
There are two easy ways to initiate a telehealth visit with one of our physicians.
Simply call one of our receptionists at 504-888-2600. They will be happy to answer questions and initiate telehealth visit promptly.
Please visit our website and click on the telehealth link on the right side of the main page. Follow the instructions and your virtual visit will be initiated promptly during regular office hours.
This service will be provided to existing patients of Caplan Eye Clinic only.